Our Subscriptions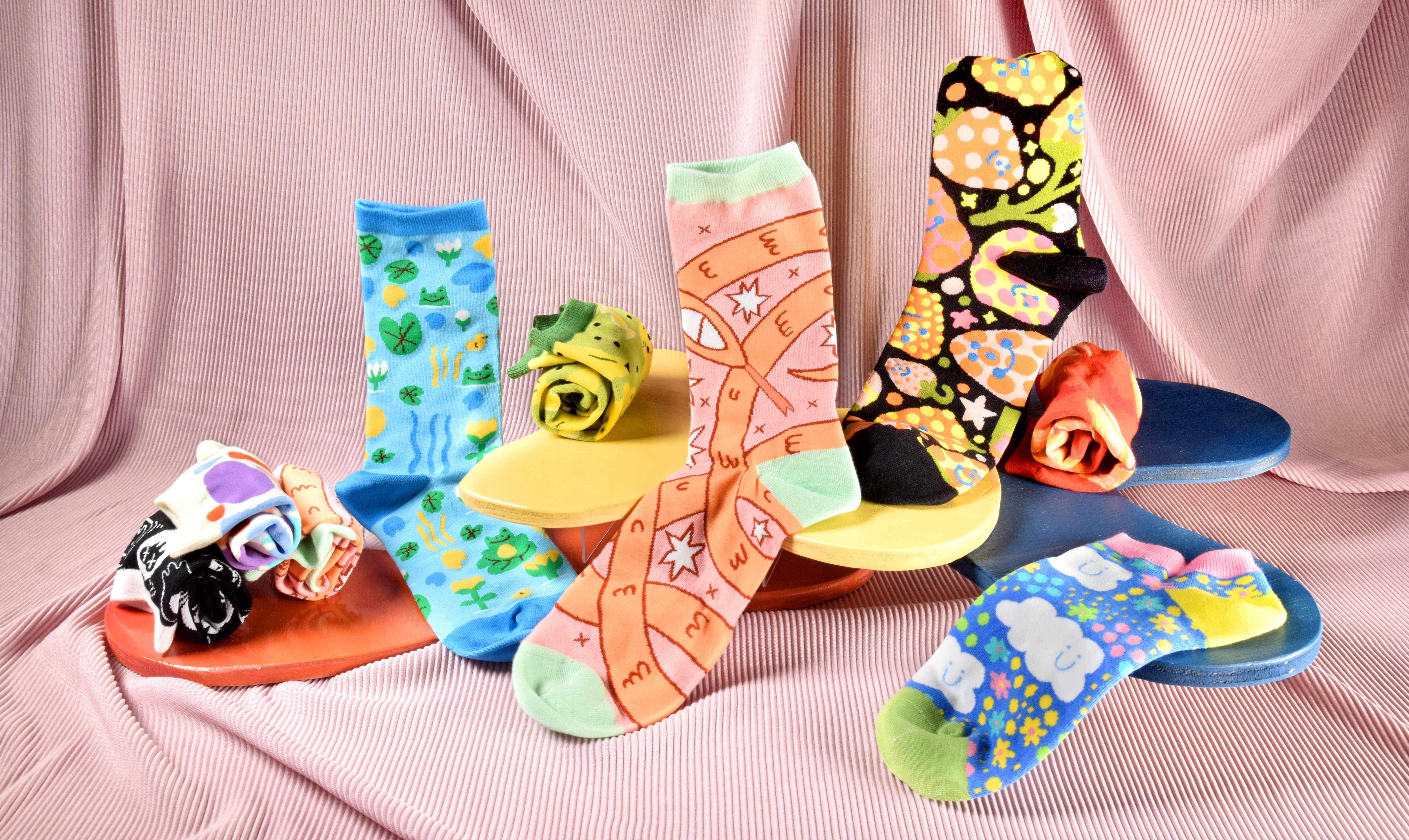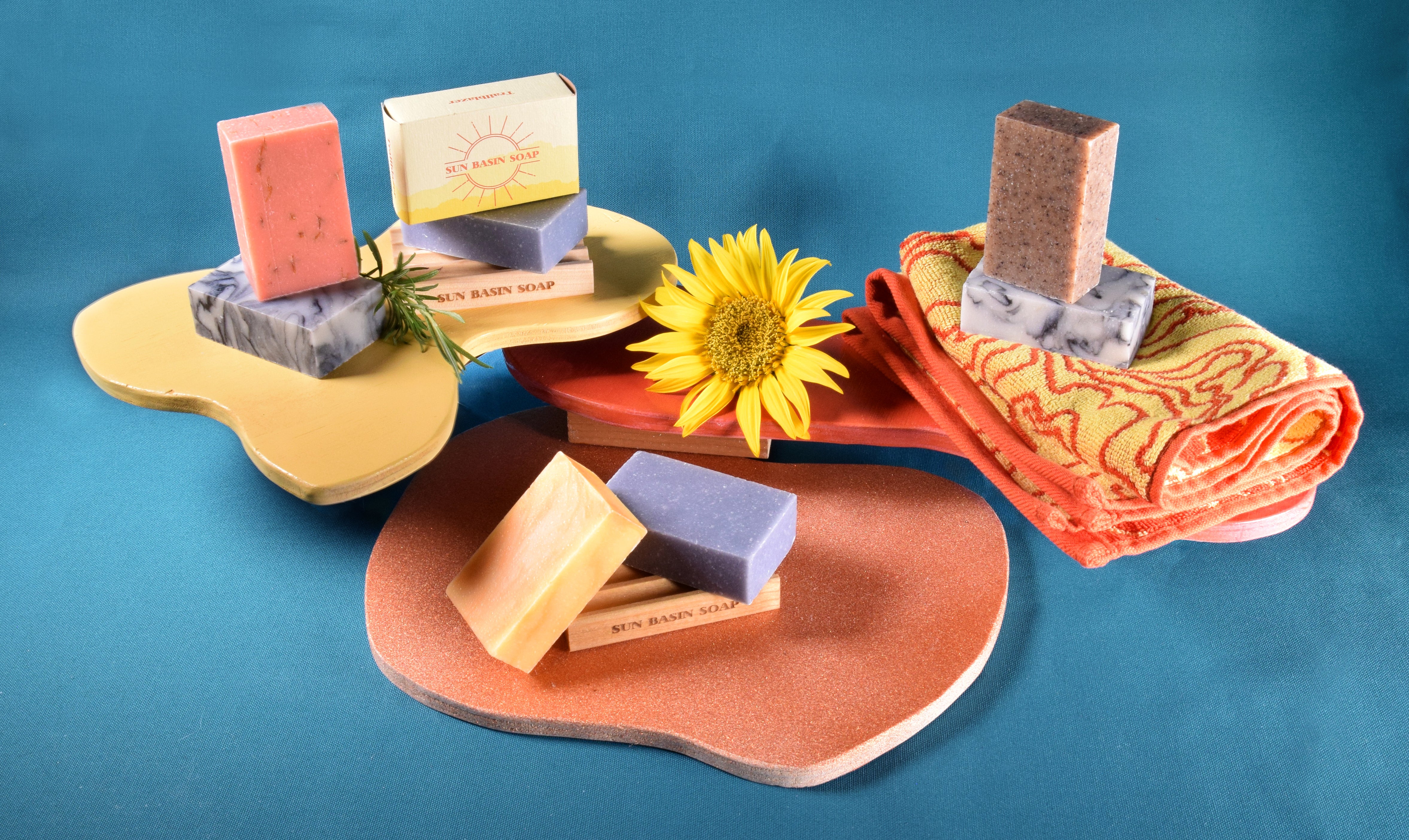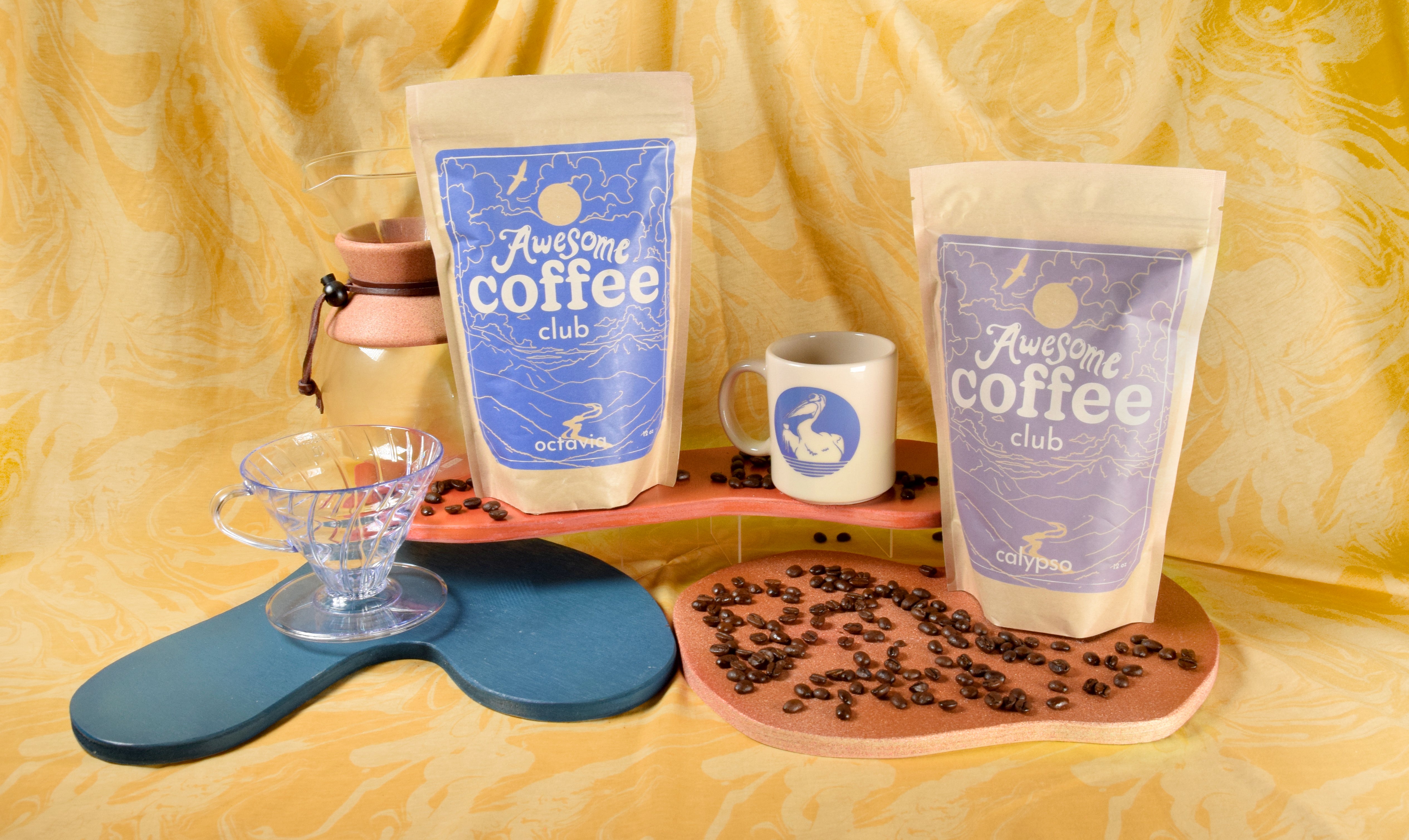 Awesome Socks
Sun Basin Soap
Awesome Coffee
Awesome Socks Club
Get a unique pair of awesome socks delivered every month! Each pair will be a surprise, designed by a different independent artist. Choose from ankle or crew socks, available in three different sizes!
SIGN UP
Sun Basin Soap
Incredible soap delivered at your own pace. Made in Montana, using only natural ingredients. Build your own box with five different scents to choose from!
SIGN UP
Awesome Coffee Club
Awesome coffee sources the best beans from small farmers and co-ops in Colombia. Available in light, medium/dark roasts and decaf!
SIGN UP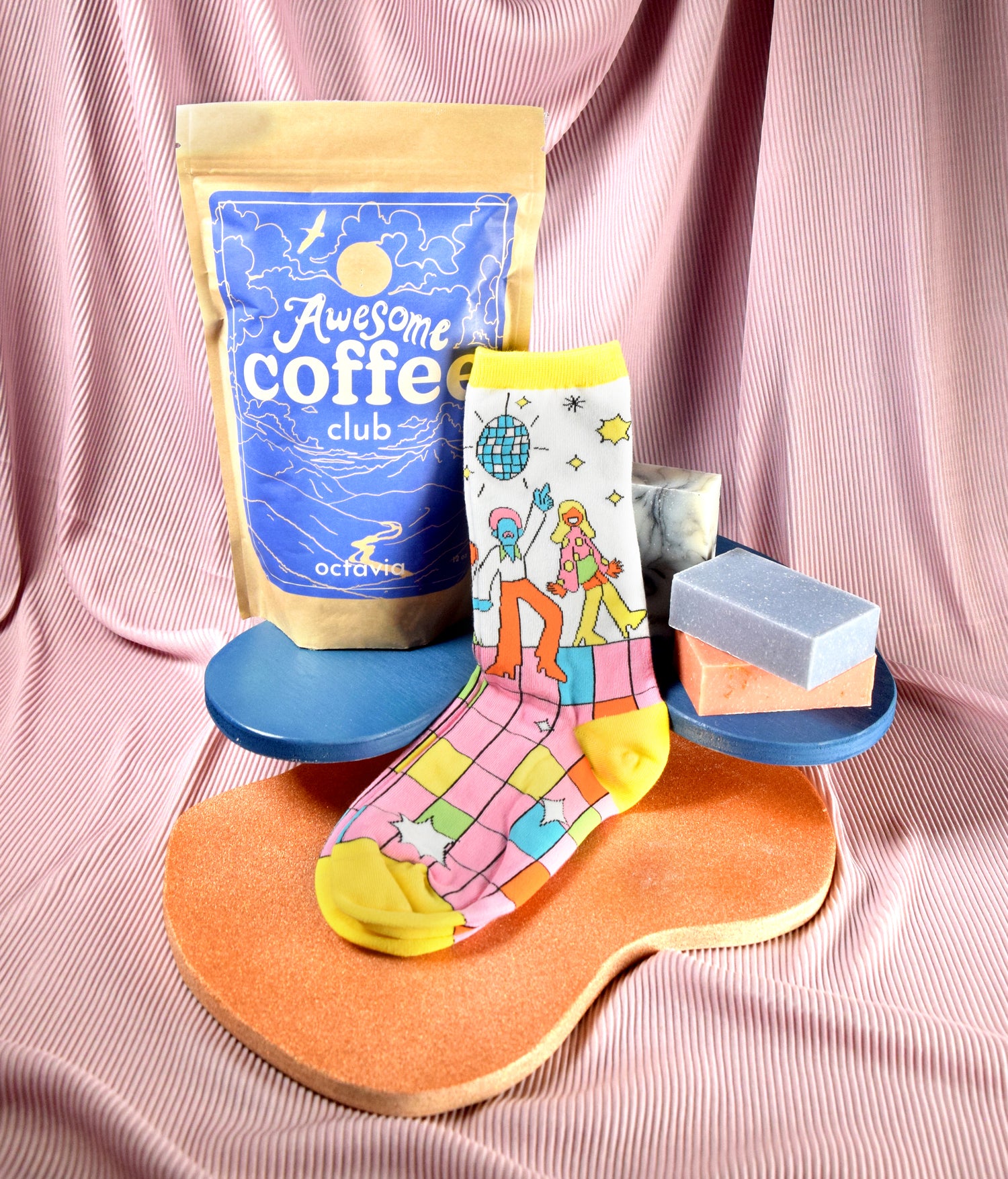 What We're About
Things don't need to be so complicated. There's stuff you need, but finding the best of the best doesn't have to be a full time job. At Good.Store we find the good stuff, get it to you, and make sure the world is getting better along the way. 
To make sure that's really a legit promise, our owners don't make any money. We donate 100% of our after-tax profit to charity.
Learn More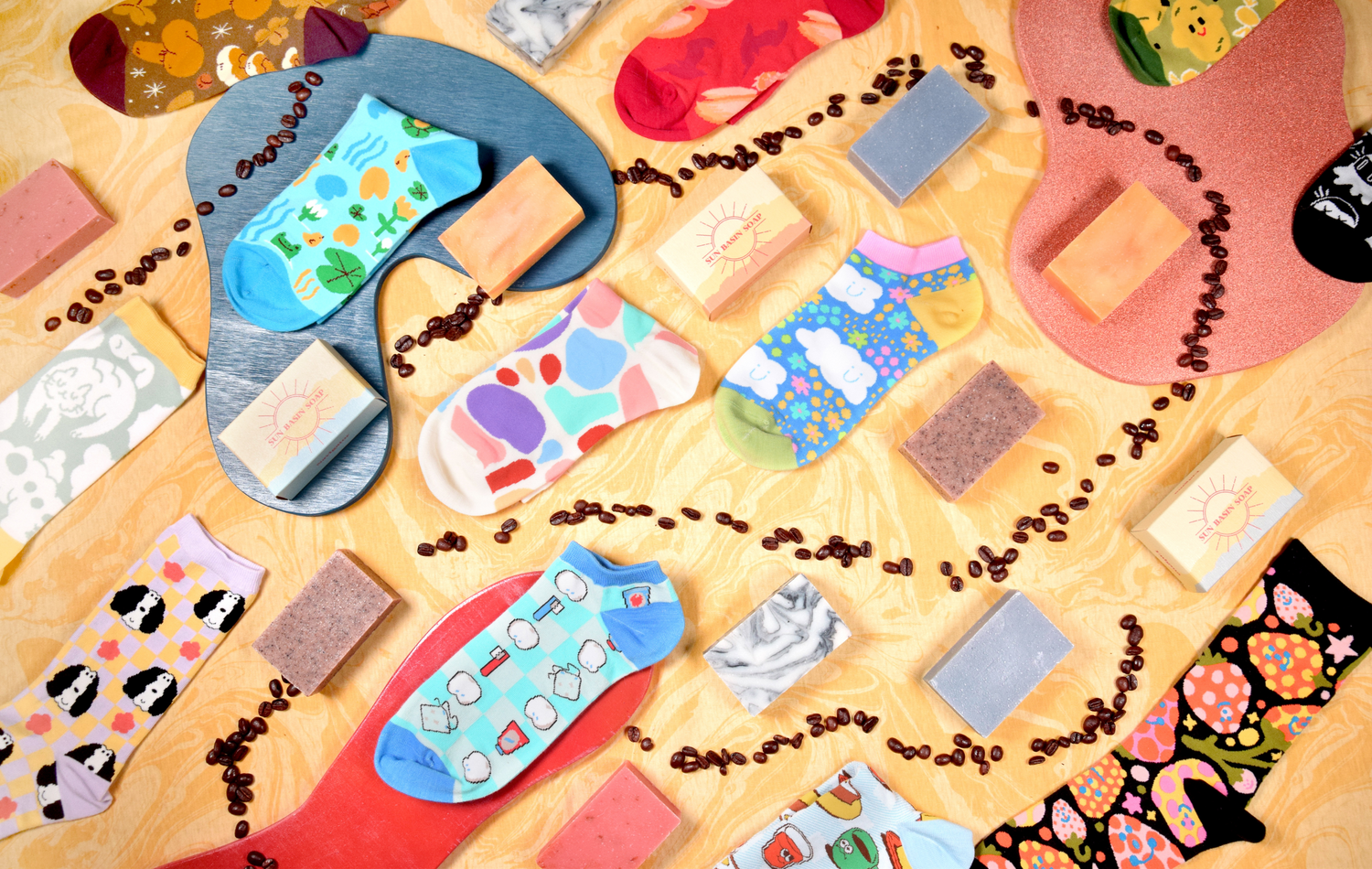 Easy, Simple, Good
You're gonna have to buy this stuff anyway. We found the best of the best – we love love love the stuff we make and we send it right to your door on a regular schedule.
Cancel Any Time
Subscription services are obsessed with what we call "churn" the rate at which people cancel subscriptions. A company can lower churn by making their customers happy, or by making it hard to cancel. We only ever do the first.
Regular price

Sale price

$13.75

Unit price

per

Regular price

Sale price

$18.00

Unit price

per

Regular price

Sale price

$16.00

Unit price

per
My family is a bunch of coffee snobs but every month we eagerly await for the Awesome Coffee. Easily some of the best coffee I've ever had. Enjoyed best (for me) with a podcast and sunrise.
-Thomas
Awesome Coffee Subscriber
My skin is very sensitive to many of the common ingredients in soaps and body washes. Even high quality soap like Dr. Bronners can irritate my skin. But Sun Basin is different. It's like i've finally used soap for the first time in my life.
-Kevin
Sun Basin Soap Subscriber
Nothing brings me more joy in life then opening my silly little Awesome Socks Club package every month.
-Marge
The coffee is excellent! As a former barista I have tasted lots of coffee and I think you nailed it with a blend that anyone could enjoy! It's not *too* anything, it just tastes like a good cup of coffee.
-Rachel
Awesome Coffee Subscriber