The Story of Sun Basin Soap
Sun Basin Soap is made by Botanie Soap, a family run business in Missoula, Montana.
Starting as a home-based business, Botanie became a private-label manufacturer when brands asked them to make their soap. In an industry full of manufacturers with high minimums and low ingredient standards (fragrance oils? corn and soy filler oils? unsustainable palm oil ? Never!) Botanie's commitment to natural ingredients and accessible minimums quickly marked them as the right partner for growing brands committed to offering the best.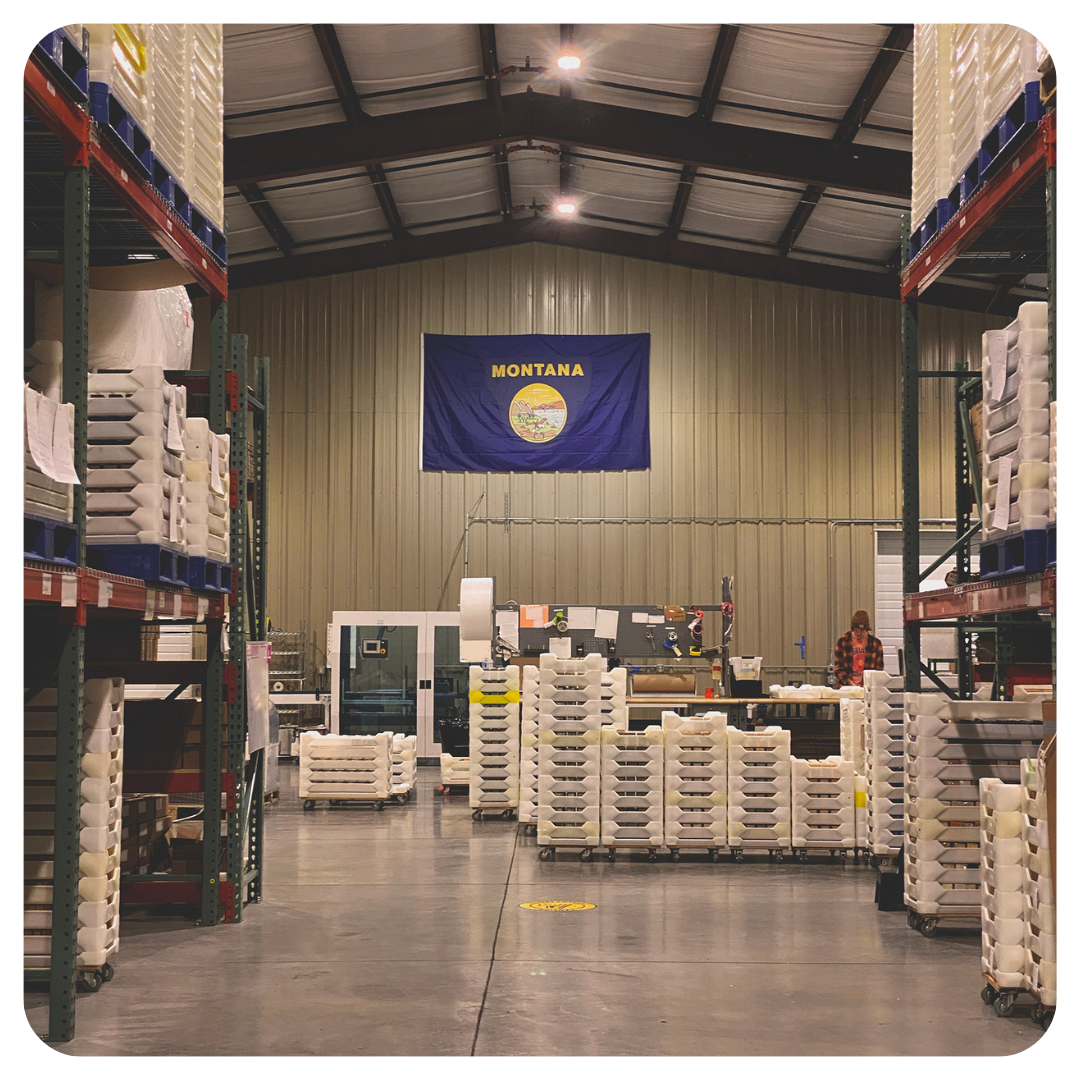 Conscious Ingredients
Truly natural is what we do.
Botanie and Sun Basin Soap commit to using natural ingredients only. We use only certified organic base oils in our soaps. We scent with essential oils or other plant extracts only. We don't even allow fragrance oils or products containing fragrances to enter our facility, and this includes so-called "natural fragrances." Our colorants are herbs, herbal extracts, clays, and mineral compounds. Our preservatives are plant extracts. All our ingredients have EWG ratings in the green zone.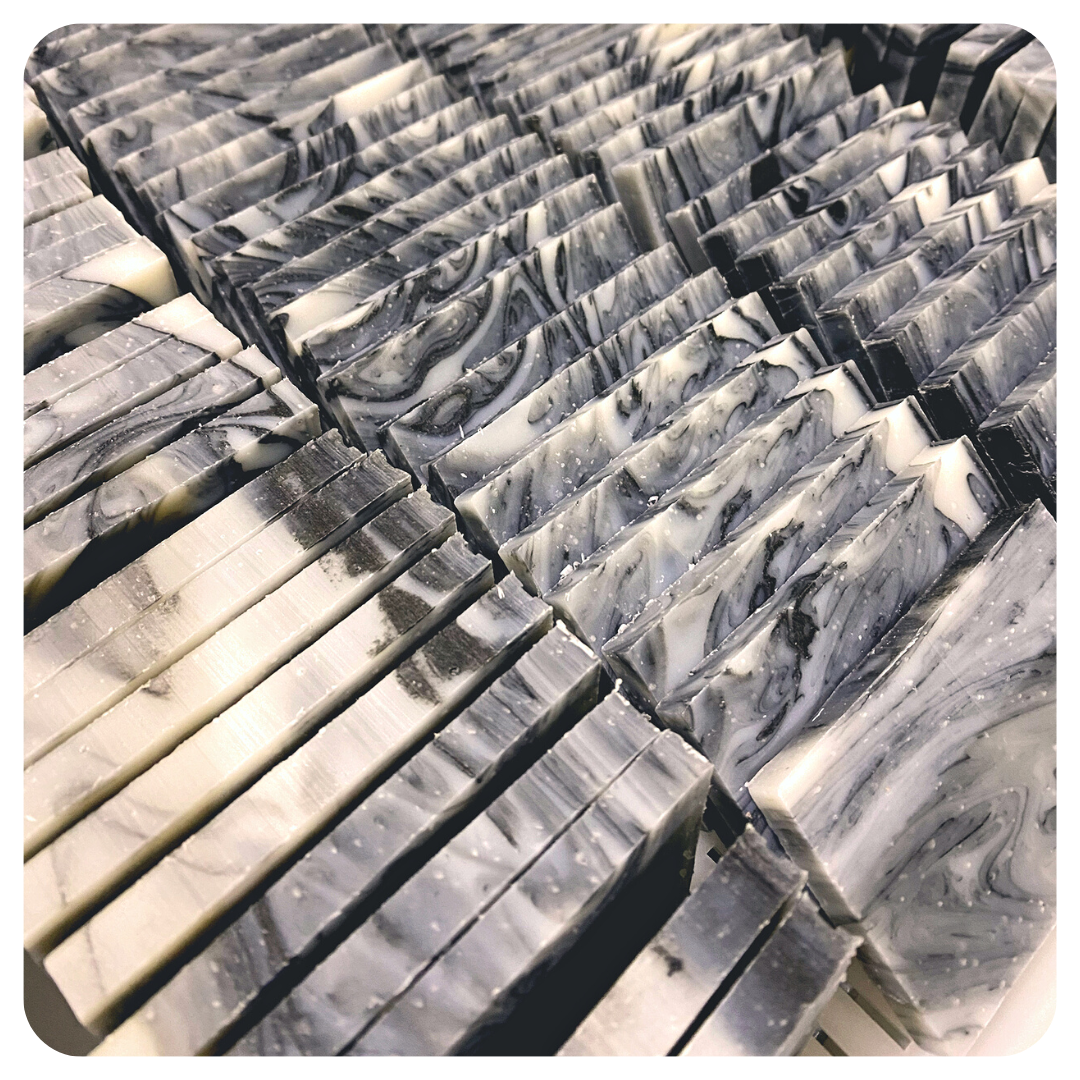 What this means for you:
When you use Sun Basin Soaps you don't have to wonder about whether the products or their raw ingredients qualify as natural. We've taken care of that for you.
SHop Now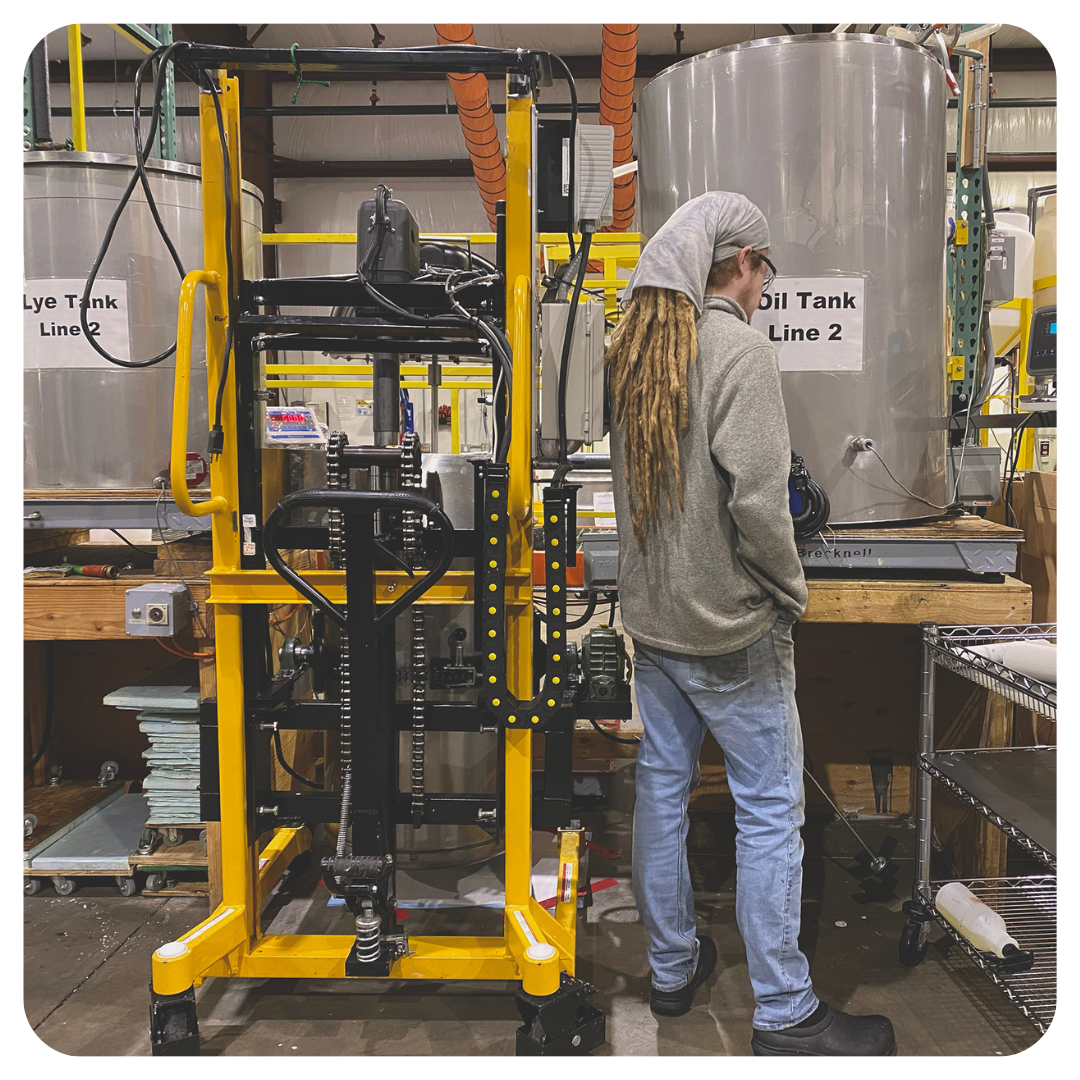 What is Ethically Sourced Palm Oil?
Ethically sourced palm oil means our palm oil comes from companies and farms that practice sustainable production and adhere to third-party traceability. Our organic palm oil supplier has full RSPO-IP traceability (the highest standard of transparency).
What We Do
Local Business
Sun Basin is committed to partnerships with family-run businesses. Our soaps are manufactured just a few miles away from our warehouse by a business committed to quality and growing our local economy. We're incredibly proud to be partnering with Botanie!
Recyclable Packaging
Full size bars are packaged in fully recyclable packages, so you can feel better about the environmental impact.
Great Soap
Never worry about running out of soap again! You can choose to receive one, two, or three soap bars per order, and choose your frequency! Receive soap delivered to your door every month, two months, or three months. You can choose from five scents and switch your scents up whenever you'd like! 
All Profit to Charity!

The best part about Sun Basin is our commitment to charity. 100% of profits from Sun Basin Soap are donated to drastically reduce maternal and childhood mortality in Sierra Leone, the country with the highest maternal mortality rate in the world. 

More About The Project

All of our subscriptions directly support Partners in Health in the vision to build a Maternal Center of Health in Sierra Leone. The center broke ground in April of 2021 and our subscribers have continued to play a big role in donating to this effort.