Working with our sourcing partners Sucafina, we focus on three criteria when sourcing coffee beans: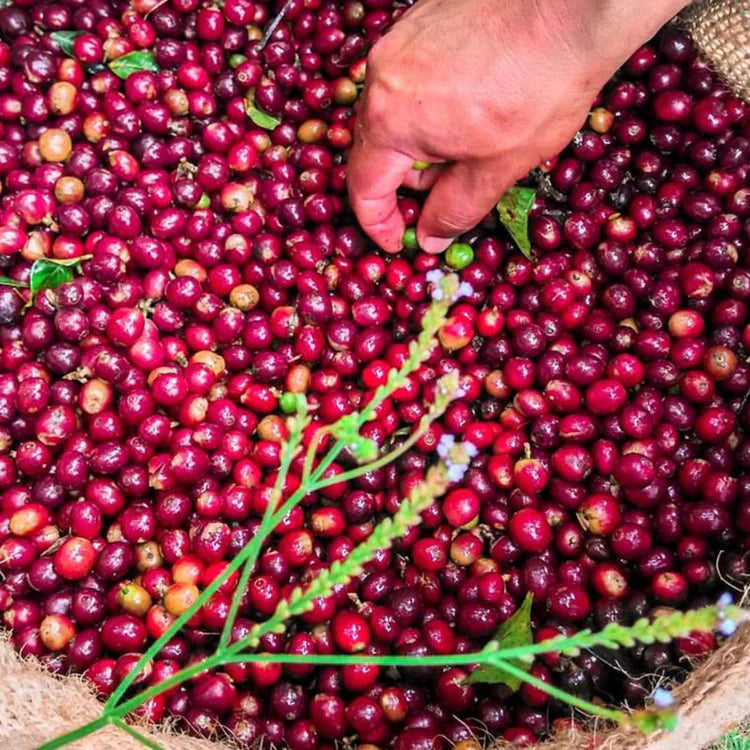 Community
We work directly with small farmers' collectives in the Cadefihuila region of Colombia. This allows us to directly pay farmers who live and work in Cadefihuila while also allowing the farmers to charge higher prices through collective organizing. This also means we know much more about where and how our coffee beans are grown, harvested, and processed than most coffee companies do.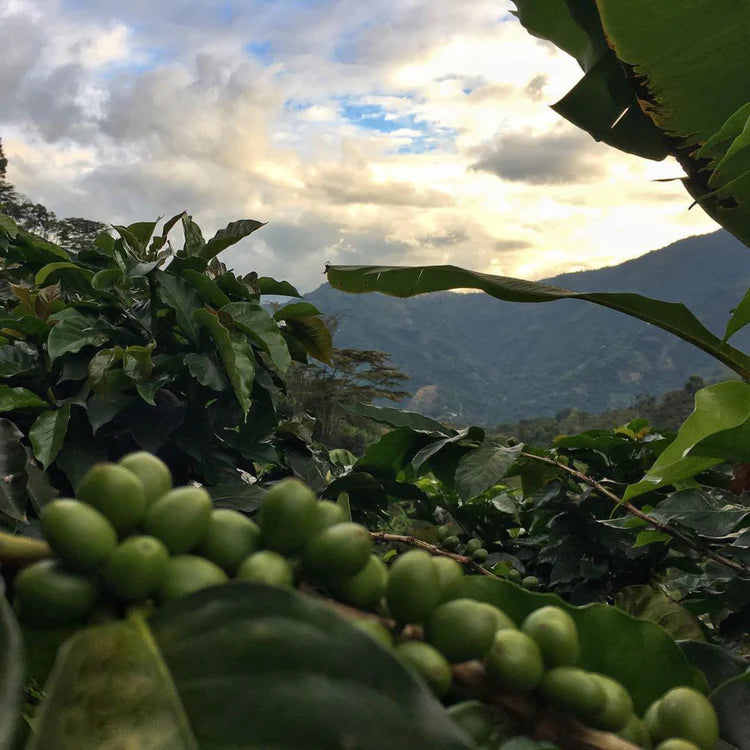 Environment
Awesome Coffee beans are grown in communities that are actively working to eliminate deforestation and engage in regenerative agriculture. These efforts to rehabilitate and improve the ecosystem in which the beans are grown help to mitigate and reduce the impacts of farming on these ecosystems. Coffee farming is unfortunately a significant driver of global deforestation, and Awesome Coffee seeks to incentivize farmers to use existing coffee groves rather than clearing forests for new ones.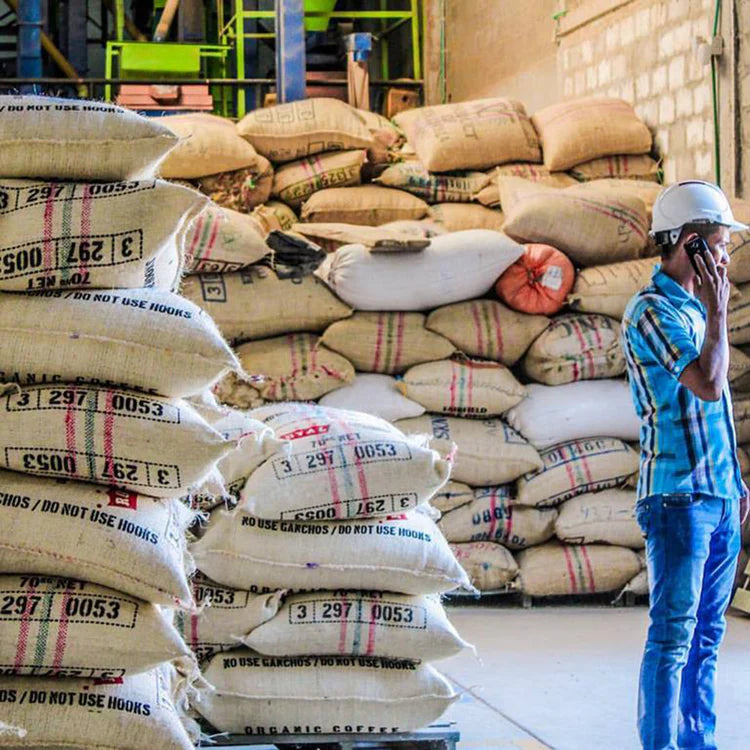 Compensation
We pay higher-than-market rates for Awesome Coffee beans, and we guarantee a minimum payment to farmers even if market rates drop. This means we get the very best beans available while also increasing farmer income. Farming and processing coffee is hard work that deserves fair pay, which is why we work directly with farmers' collectives and pay those farmers a premium.
Find answers to your questions here: