How it Works: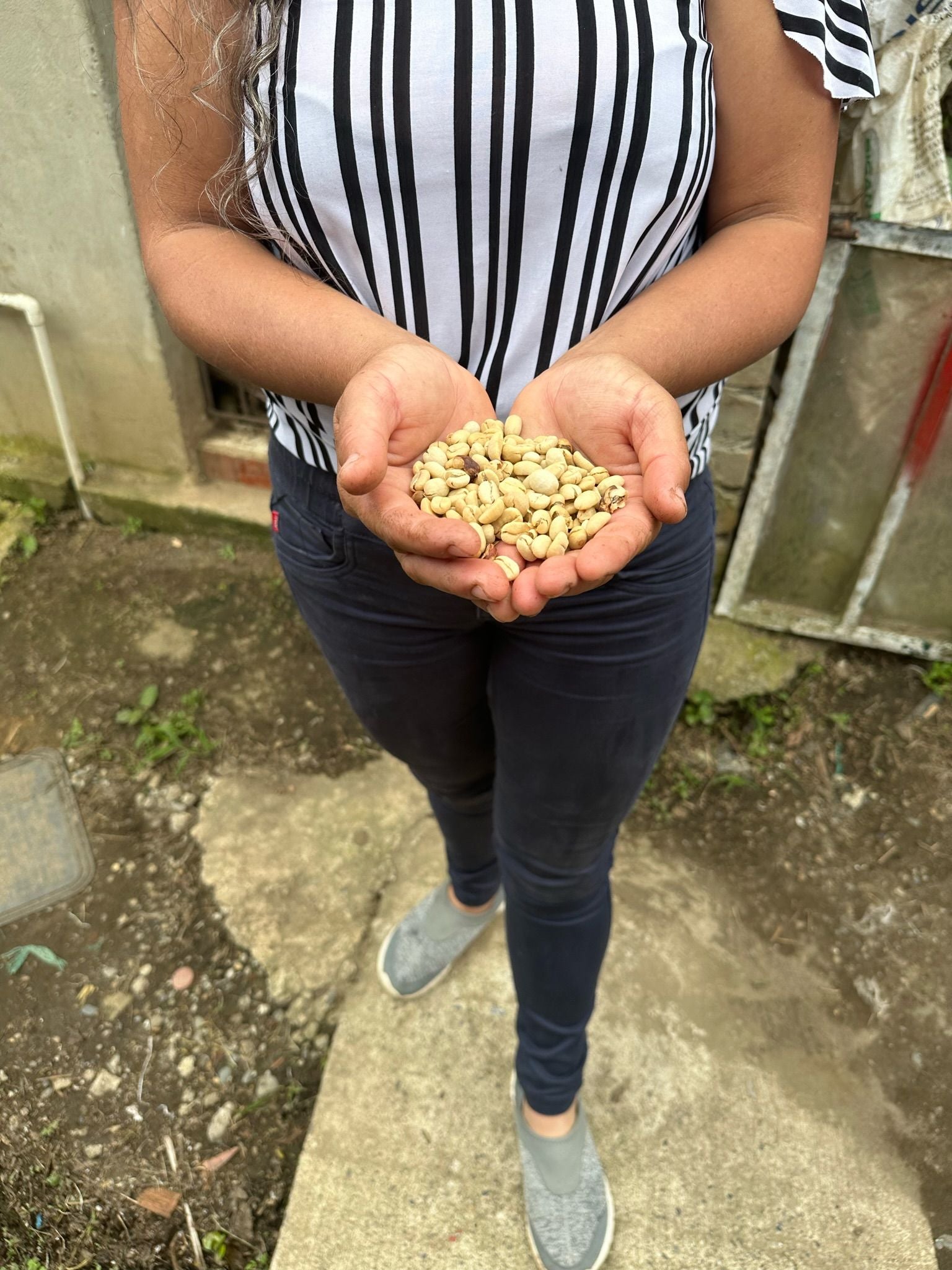 We source awesome coffee.
We partner with Sucafina to source the best beans from small farmers and co-ops in Colombia.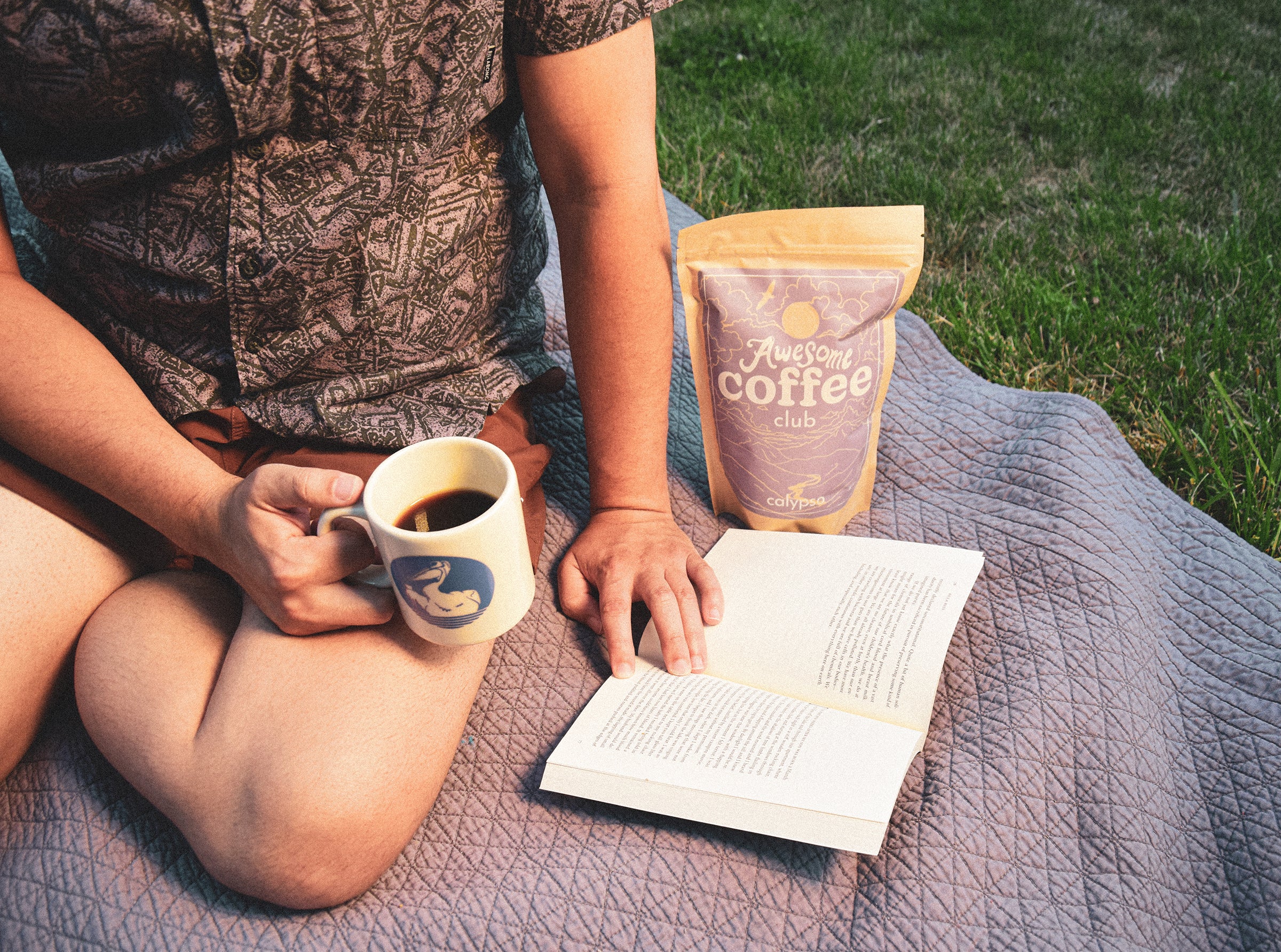 We deliver it to your door.
You choose your beans and we deliver them to your on an regular schedule.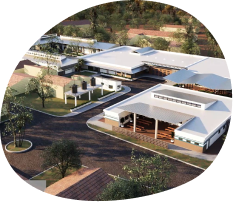 You make the world a better place.
100% of profits are donated to radically reduce maternal and child mortality in Sierra Leone.
Join the 10,000+ happy coffee lovers in the club!
Received mine this week, great coffee, same price as the coffee I was already buying but now I feel better about my dollars! Just very excited about this product. Finally, a DFTBA product made for me!
-Sarah
The coffee is insanely fresh and of high quality! It has been consistently good unlike a lot of the other coffee subscription services I've used where the coffee came in old and flat.
-Andrew
My family is a bunch of coffee snobs but every month we eagerly await for the Awesome Coffee. Easily some of the best coffee I've ever had. Enjoyed best (for me) with a podcast and sunrise.
-Thomas
The awesome coffee is so delightful, we serve it almost exclusively as a pour over, but it does wonderfully as an espresso drink as well! My favorite ways to drink it right now are as an espresso tonic or as an iced pour over. Really just a wonderfully awesome endeavor!
-Louis
As a coffee snob, I 10/10 would recommend Awesome Coffee Club.
-Ragan
The coffee is excellent! As a former barista I have tasted lots of coffee and I think you nailed it with a blend that anyone could enjoy! It's not *too* anything, it just tastes like a good cup of coffee.
-Rachel